Bags & Pouches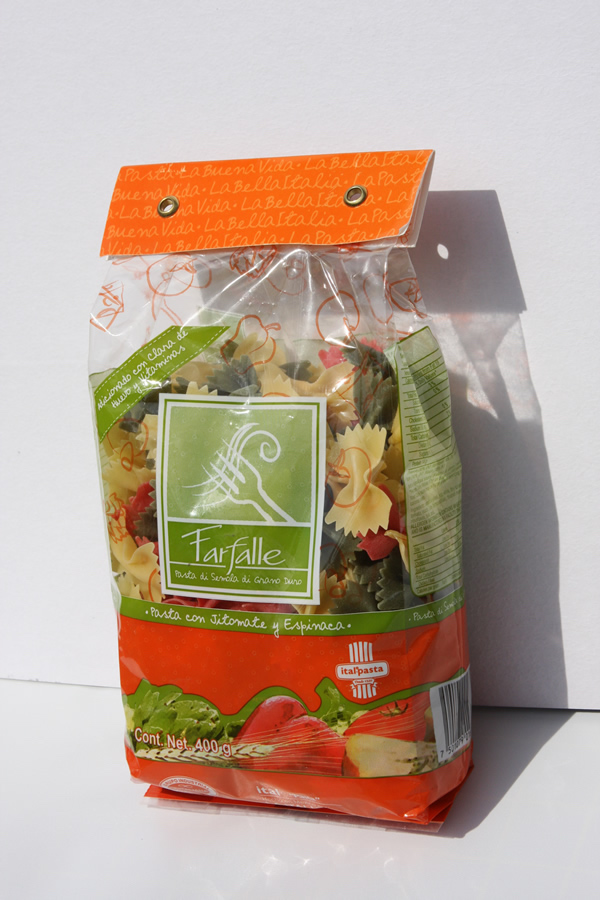 We offer almost any kind of plastic bags starting from basic type bags like bottom and side sealed and going through permanent or removable adhesive band for closing them, combination of perforations and micro-perforations, different materials for front and back sides and all the way to stand-up pouches with zipper and Velcro* closures, sealed on three sides or sealed on all four edges, unidirectional degassing valves, etc..
Stand-up Pouches
This product is one of the fastest growing in the flexible packaging market due to its aesthetic features, ease of display, storage and transportation. They are excellent for containing liquid products, powder or granulated solids, oils, etc. They can be used for food packaging as well as for industrial products.
With stunning graphics in up to ten colors, high definition and the possibility of register printing with transparent windows on a metallized film this package will achieve grab attention on the shelf.
The pouches can be supplied with zipper or Velcro* closures to keep its contents in good condition after opening the primary heat seal.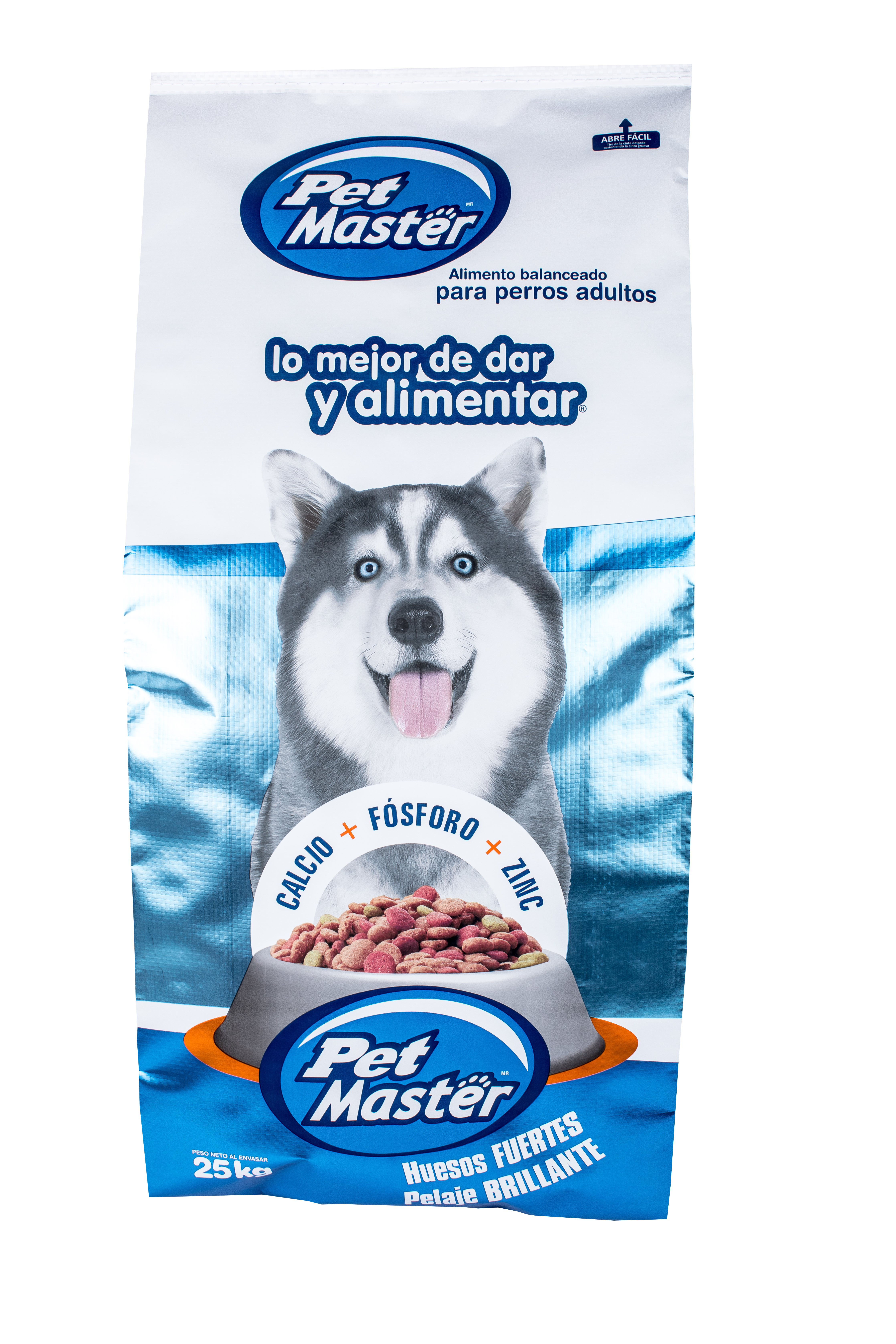 BOPP Laminated Raffia Bags
The combination of high strength and light weight raffia with awesome graphics on a BOPP film makes an excellent structure for packaging pet foods and other products.
Coffee Bags
Printing in up to ten colors over a structure of metallized BOPP and a co-extruded film formulated to extend the life of the product. It carries a one-direction valve that allows the exit of gases produced by the content. These bags are specially attractive to the eyes of the buyer.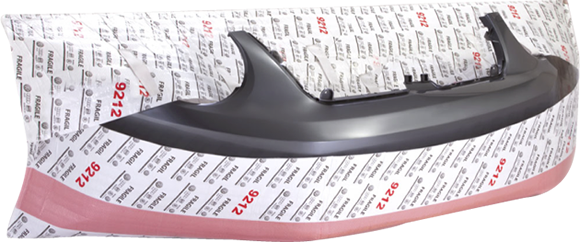 Special Bags
This ítem is aimed at companies that use a package with a special form that customers can not find easily in the market. Excel Nobleza designs and develops these packages according to customers requirement.